Green Cleansing Elixir
All-natural 22 superfood green cleanse
Regular price

Sale price

$55.90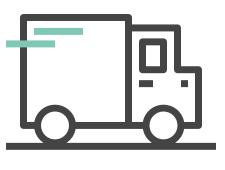 Fast, local delivery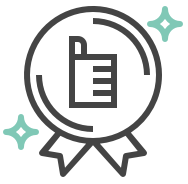 Over 2.5 million customers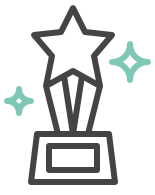 Money Back Guarantee
All-natural body cleanse

Supports digestive and gut health

Supports your immunity

Made with 22 superfoods and active probiotics

Ingredients

All ingredients :

Organic Apple Powder, Pineapple Powder, Matcha Leaf Tea, Wheat Grass Powder, Cranberry Extract, Spirulina Powder, Acai Berry Extract, Organic Barley Grass Powder, Organic Chlorella Powder, Organic Parsley Leaf Powder, Organic Broccoli Powder, Organic Beet Root Powder, Organic Spinach Powder, Organic Kale Powder, Organic Alfalfa Powder, Turmeric, Black Pepper, Green Tea Extract, Garcinia Cambogia Extract, Aloe Vera Leaf Extract, Grape Seed Extract, Dandelion Root, Lactobacillus acidophilus, L. casei, L. salivarius, L. plantarum, L. rhamnosus, L. brevis, Bifidobacterium bifidum, Streptococcus thermophilus, B. lactis/longum, Fructooligosaccharides, Guar Gum, Stevia.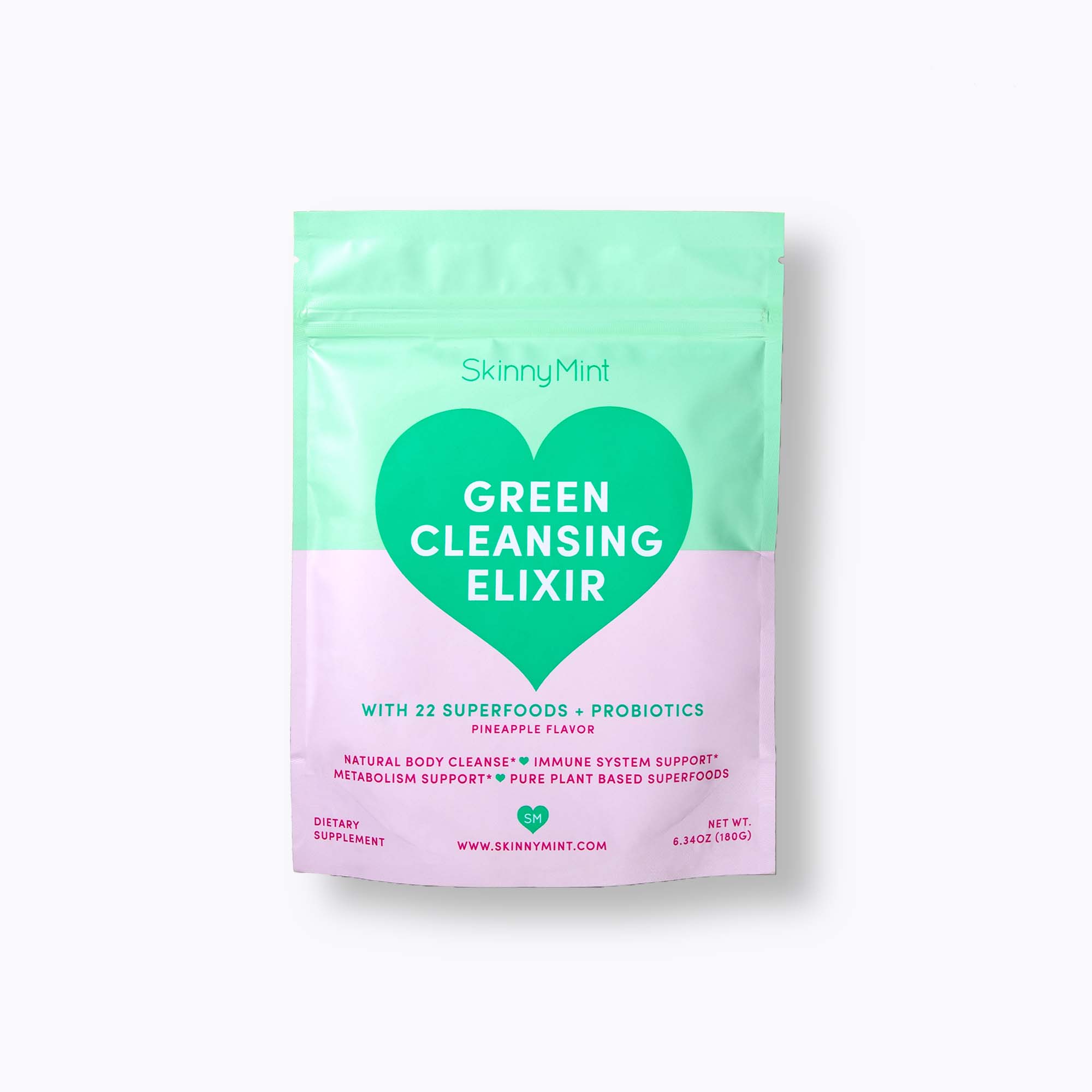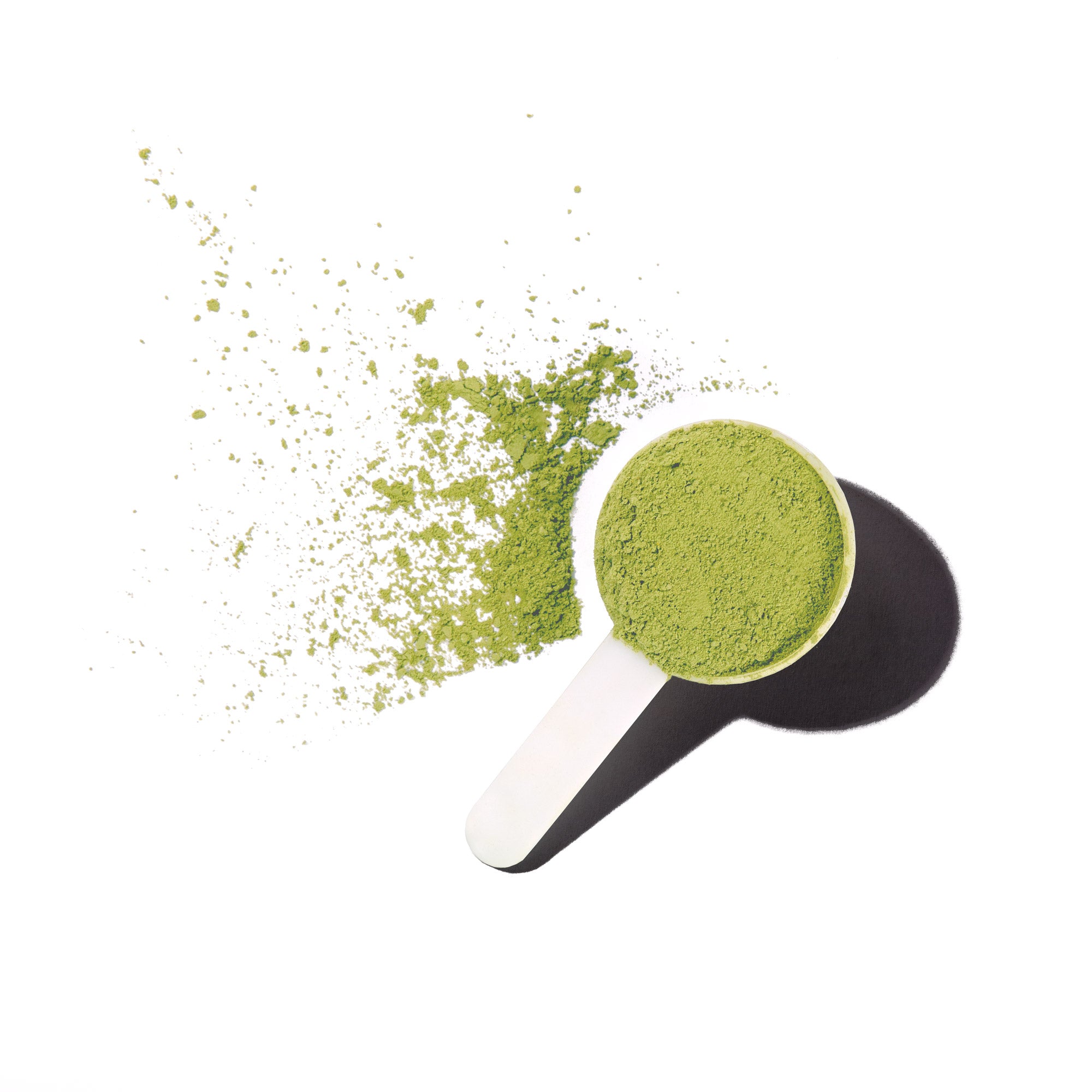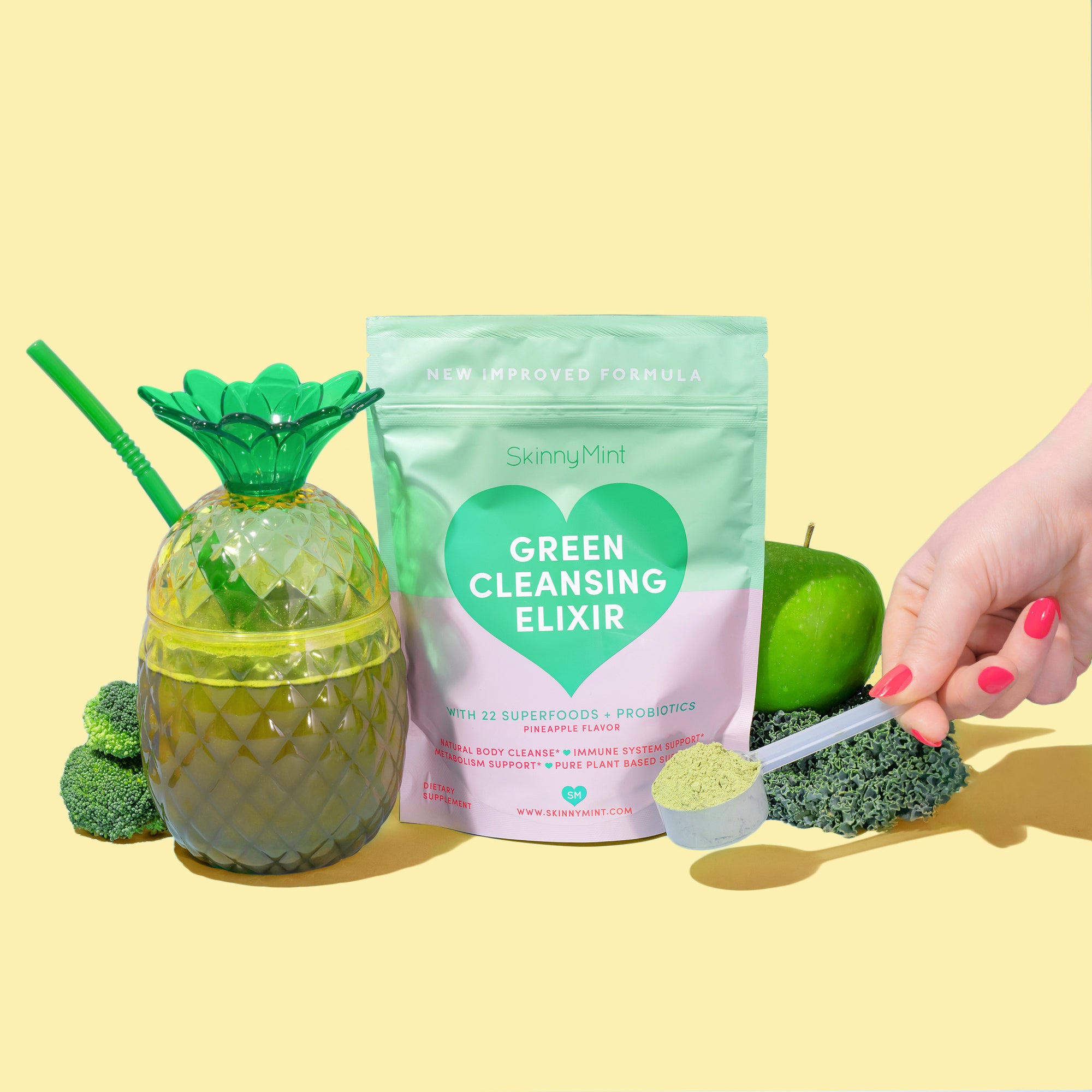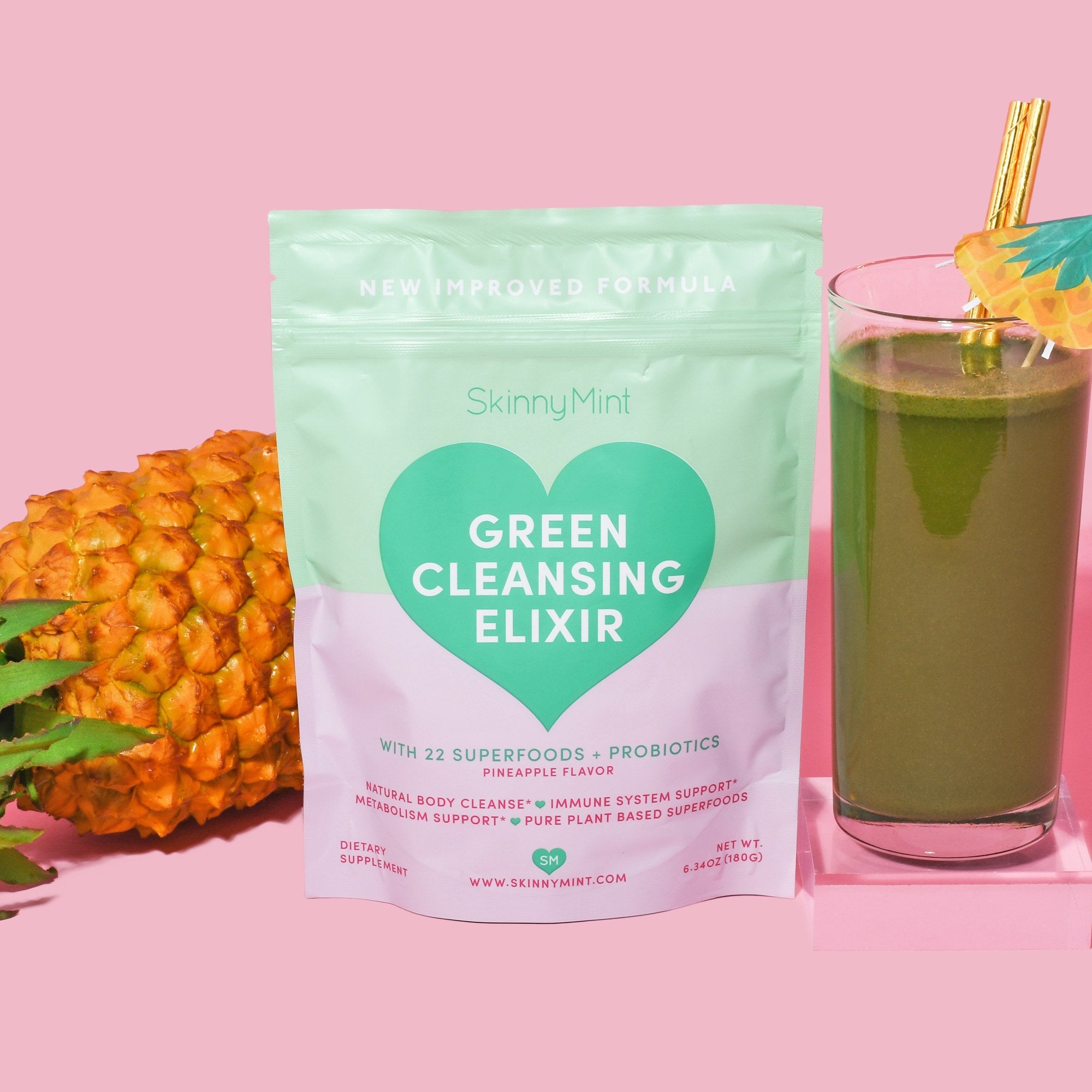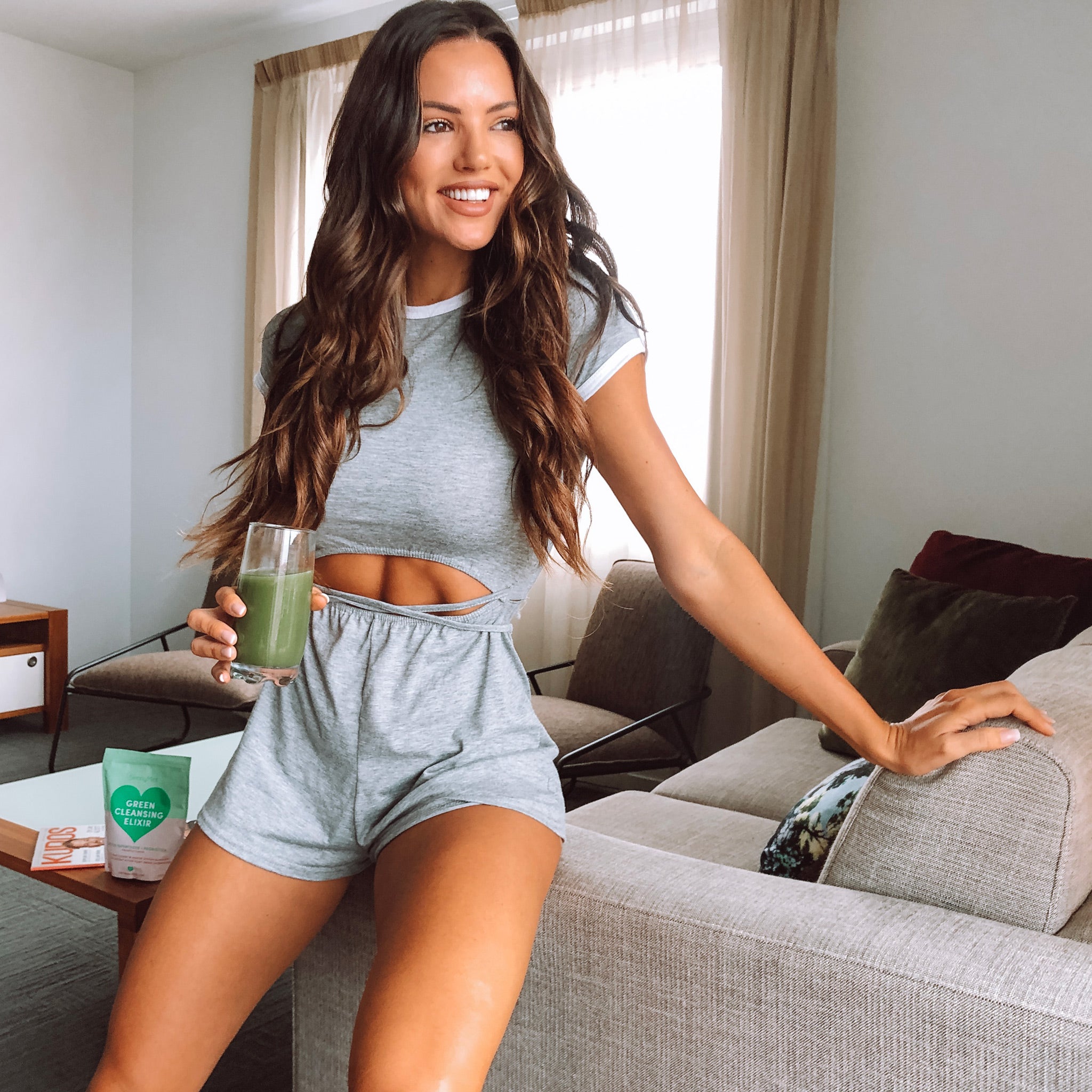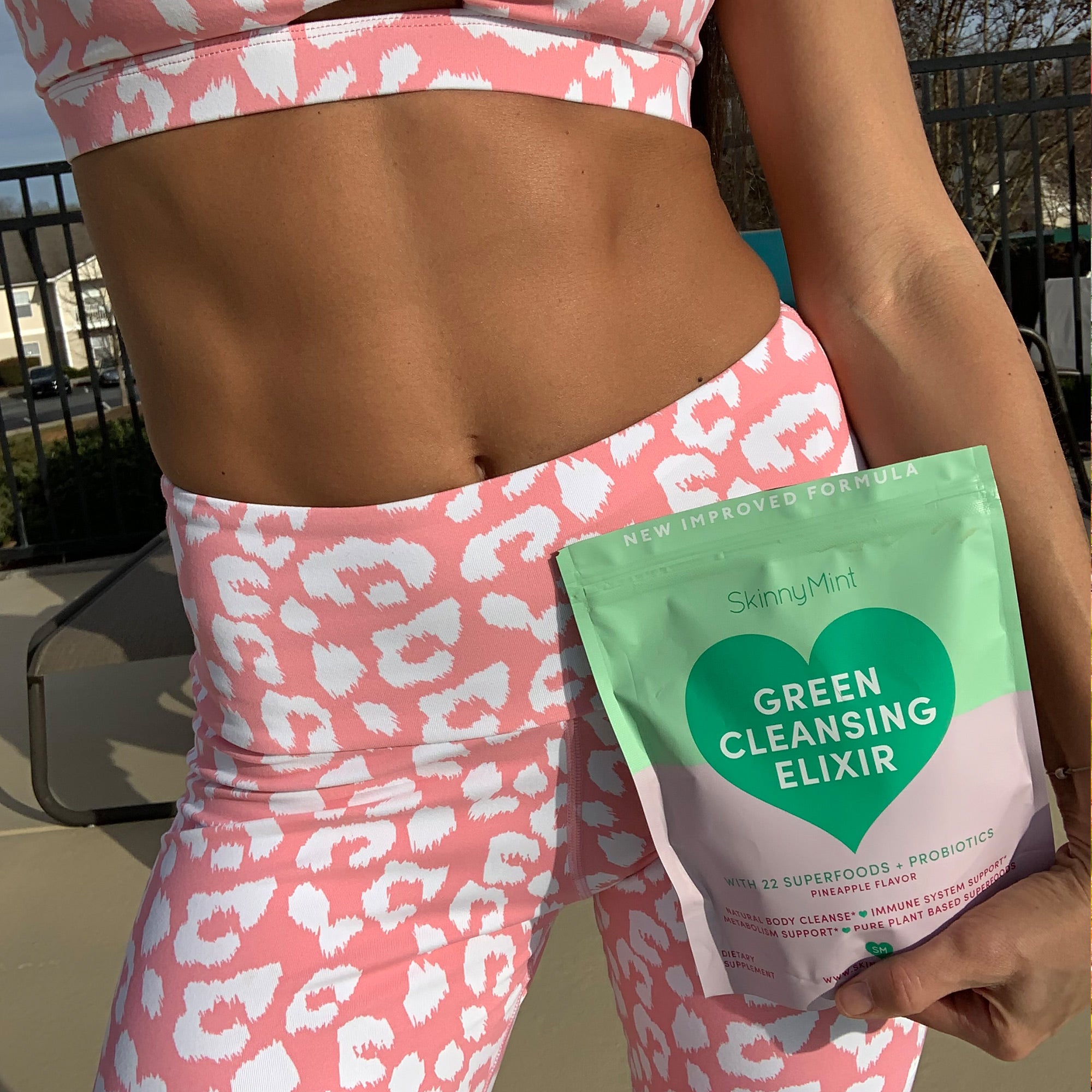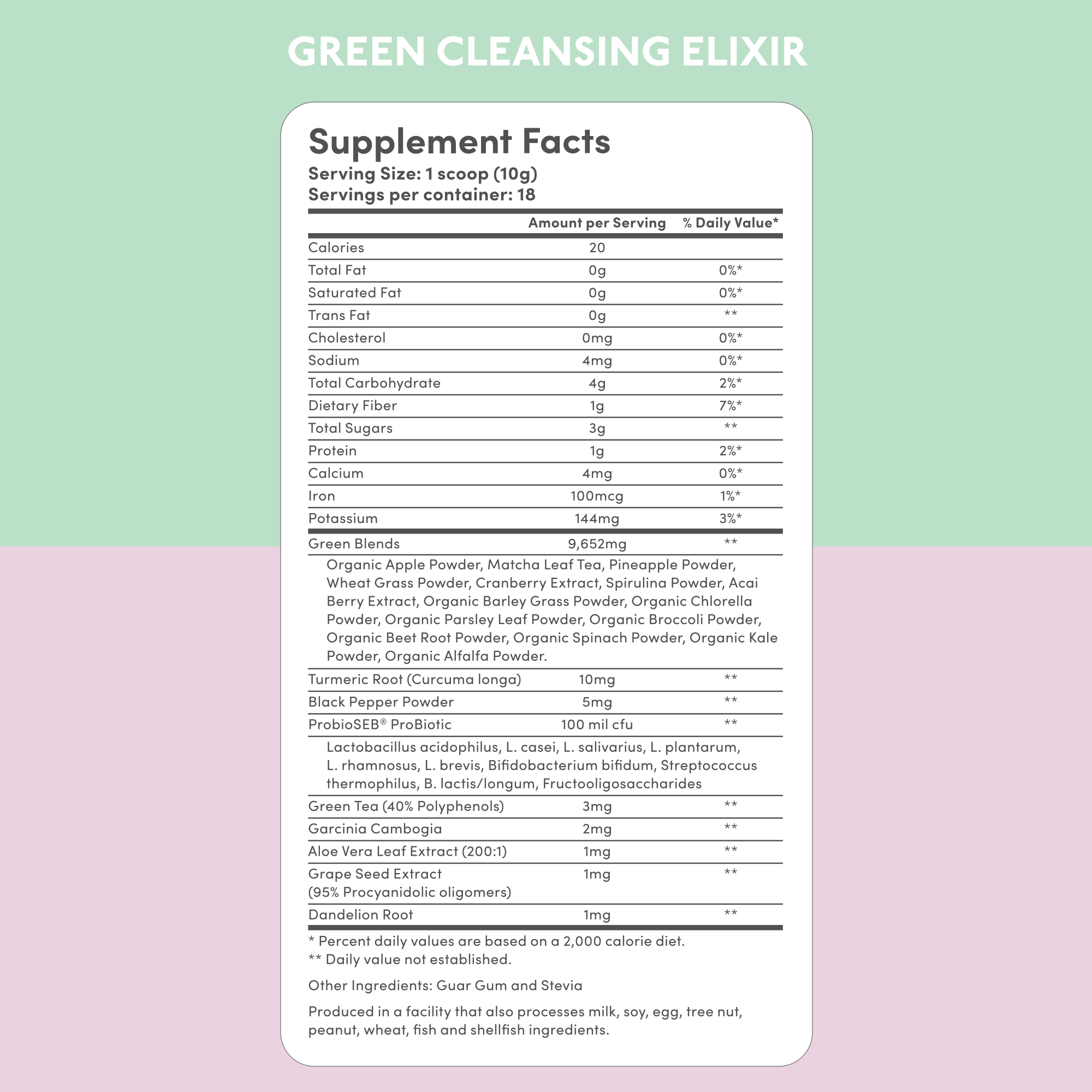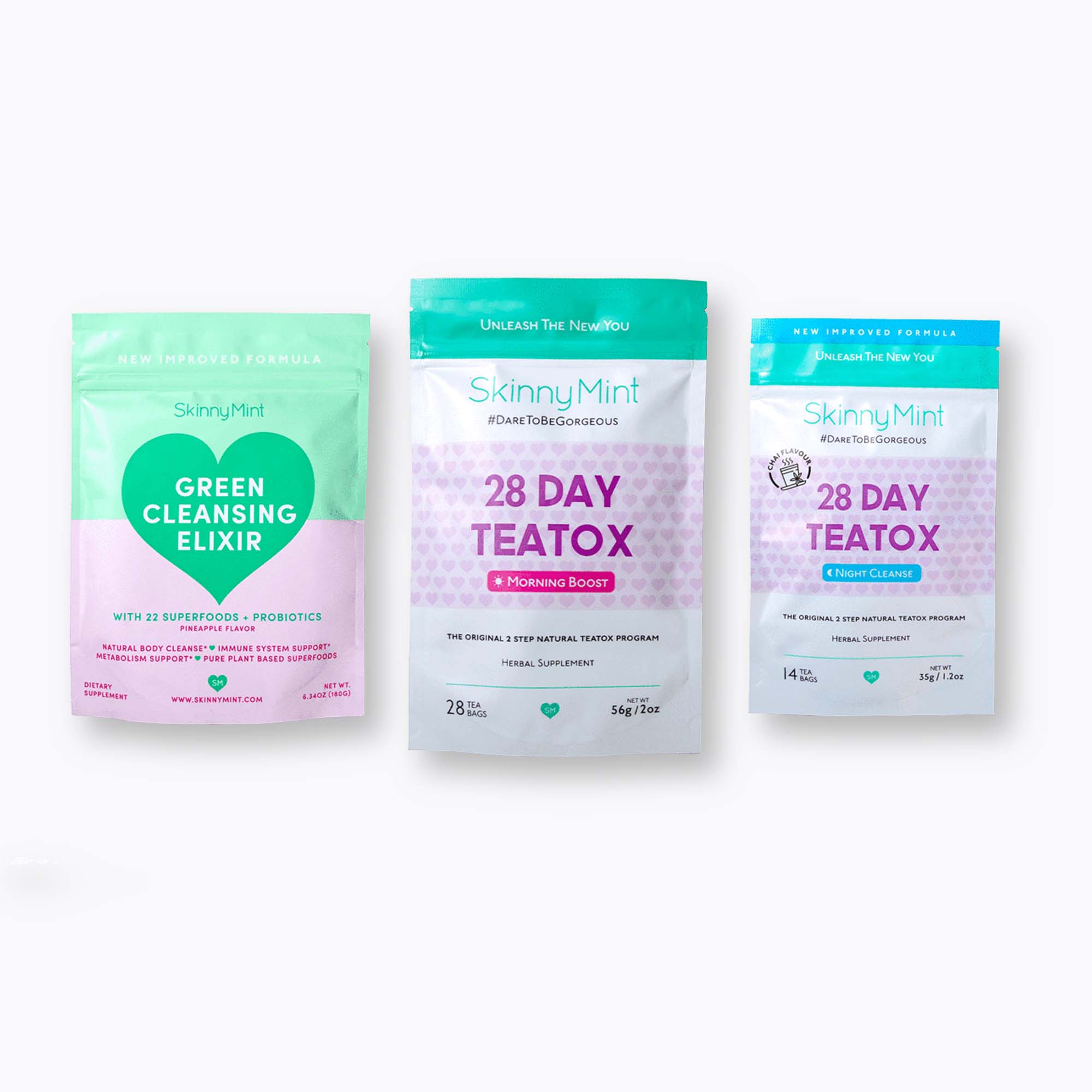 Benefits
Reduces Bloating

Promotes healthy digestion and helps the body get rid of that sluggish feeling

Boosts Immunity

Antioxidant rich ingredients such as Green Tea, Nettle Leaves and Guarana fruit aid in boosting immunity

Supports Fat Burn

Ingredients such as Yerba Mate not only help to curb your appetite, but also has metabolism boosting properties

All Natural Detox

Unique cleansing formula that combines effective ingredients to flush out harmful toxins and cleanse your system with every sip
FAQs
Does it contain caffeine?

Morning Boost contains 62mg of caffeine per tea bag, while Night Cleanse is a caffeine free formula.
Can I pair this with other products?

Double your detox when you pair it with Green Cleansing Elixir. With 22 superfoods and probiotics, it supports your gut health.

Cut calories and lose weight when you pair it with Gummies. Formulated with ingredients like Garcinia Cambogia, each serving is only 10 calories and helps to curb cravings.
Is this keto friendly?

Yes it is! It's a great way to keep yourself hydrated too.
How it Works?

You will receive 2 packets of vacuumed sealed tea - Morning Boost tea (28 tea bags) and Night Cleanse tea (14 tea bags).


Step 1: Replace your morning coffee with a cup of Morning Boost tea
Step 2: Drink a cup of Night Cleanse tea every other night 30 minutes before you sleep

This tea should be consumed as part of a balanced diet. Seek professional advice before using if you are under medical supervision. Do not consume this tea if you are pregnant or breastfeeding. If symptoms such as nausea, vomiting or prolonged diarrhea occur desist use and consult your doctor.

This statement has not been evaluated by the FDA. This product is not intended to diagnose, treat, cure, or prevent any disease. Results may vary from person to person and are not guaranteed.
Shipping and Refunds
Real Customers, Real Results*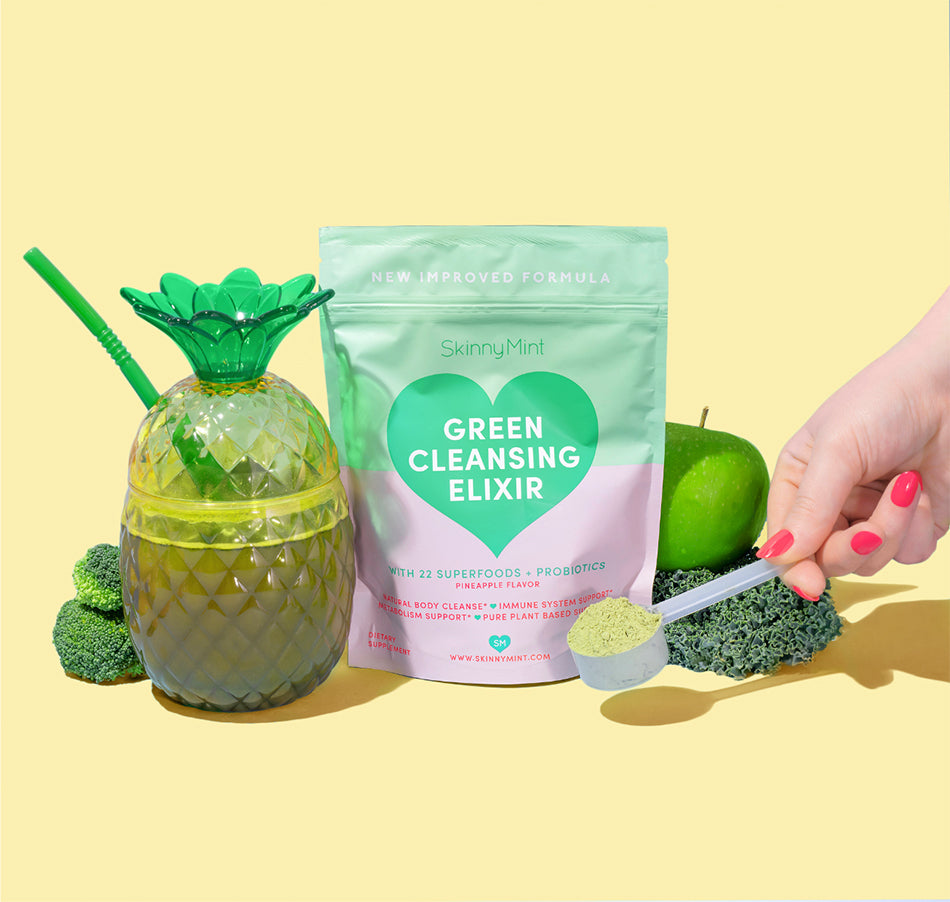 Do's & Don'ts
To maximise your results:
Do mix it with cold water
Don't use boiling water
Cold water or room temperature water is best to preserve the nutritional benefits of the superfoods.
Do eat your meals regularly
Don't skip your meals
Add it to your smoothies or drink it on its own as a supplement to your diet.
Do go easy on the alcohol
Don't be so hard on yourself
Alcohol has mild toxins and it's best to avoid it while you're doing a detox.