Super Boost Bundle
Ultimate 2-step gut health support
Regular price

$89.80

Sale price

$76.30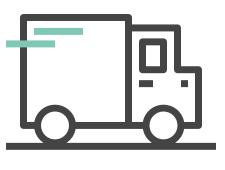 Fast, local delivery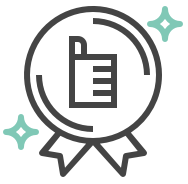 Over 2.5 million customers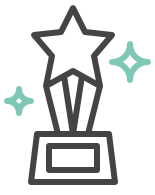 Money Back Guarantee
Supports your overall gut health

Plant-based superfruits & superfoods

Filled with antioxidants and vitamin C

Quick and convenient 2-step program
Ingredients

Morning Boost:
All ingredients
Green tea, Mate leaves, Hibiscus, Guarana seed, Beetroot, Liquorice root, Flavoring, Vitamin C, Pomegranate peels, Sour cherry pieces

Green Tea Elixir :
All ingredients

Organic Apple Powder, Pineapple Powder, Matcha Leaf Tea, Wheat Grass Powder, Cranberry Extract, Spirulina Powder, Acai Berry Extract, Organic Barley Grass Powder, Organic Chlorella Powder, Organic Parsley Leaf Powder, Organic Broccoli Powder, Organic Beet Root Powder, Organic Spinach Powder, Organic Kale Powder, Organic Alfalfa Powder, Turmeric, Black Pepper, Green Tea Extract, Garcinia Cambogia Extract, Aloe Vera Leaf Extract, Grape Seed Extract, Dandelion Root, Lactobacillus acidophilus, L. casei, L. salivarius, L. plantarum, L. rhamnosus, L. brevis, Bifidobacterium bifidum, Streptococcus thermophilus, B. lactis/longum, Fructooligosaccharides, Guar Gum, Stevia.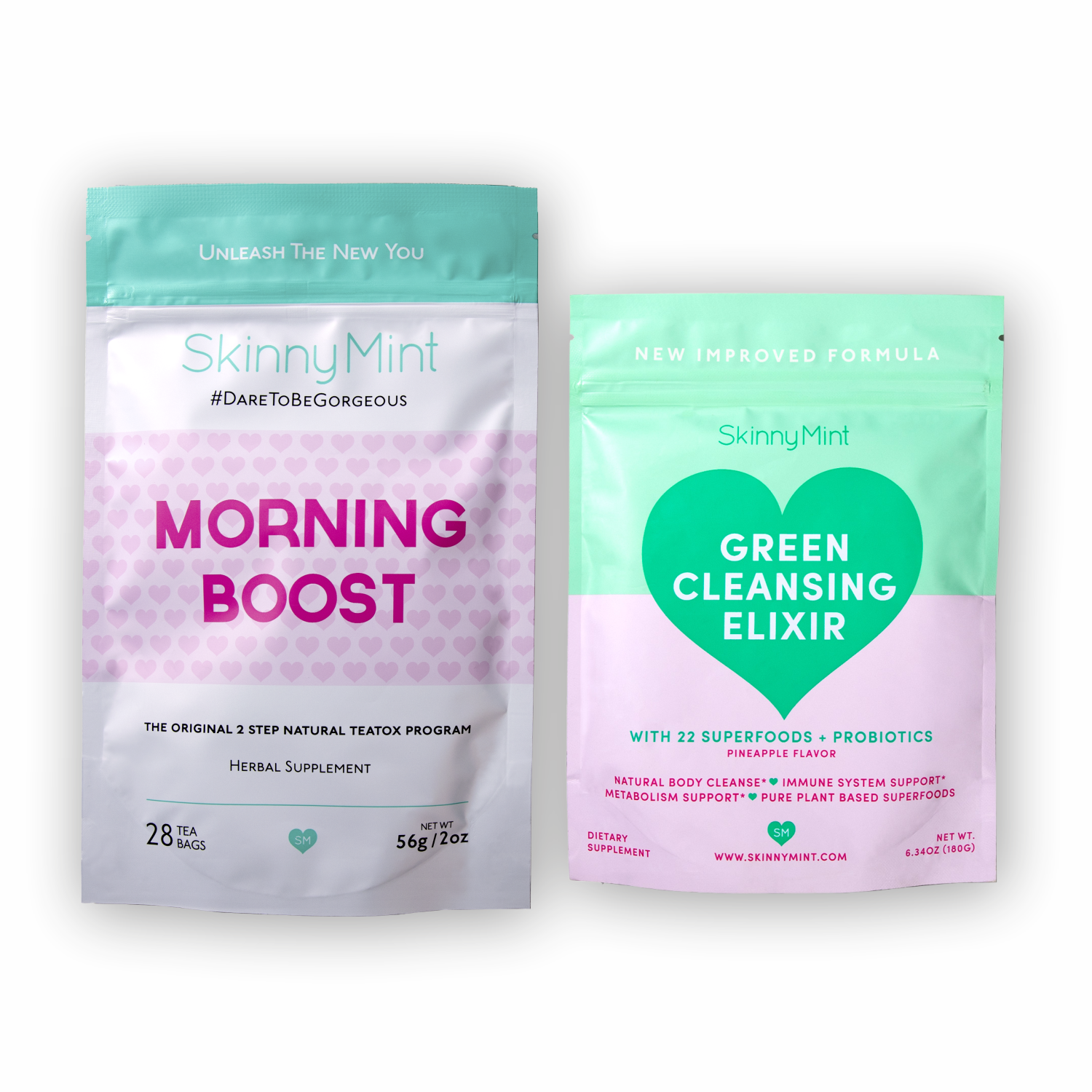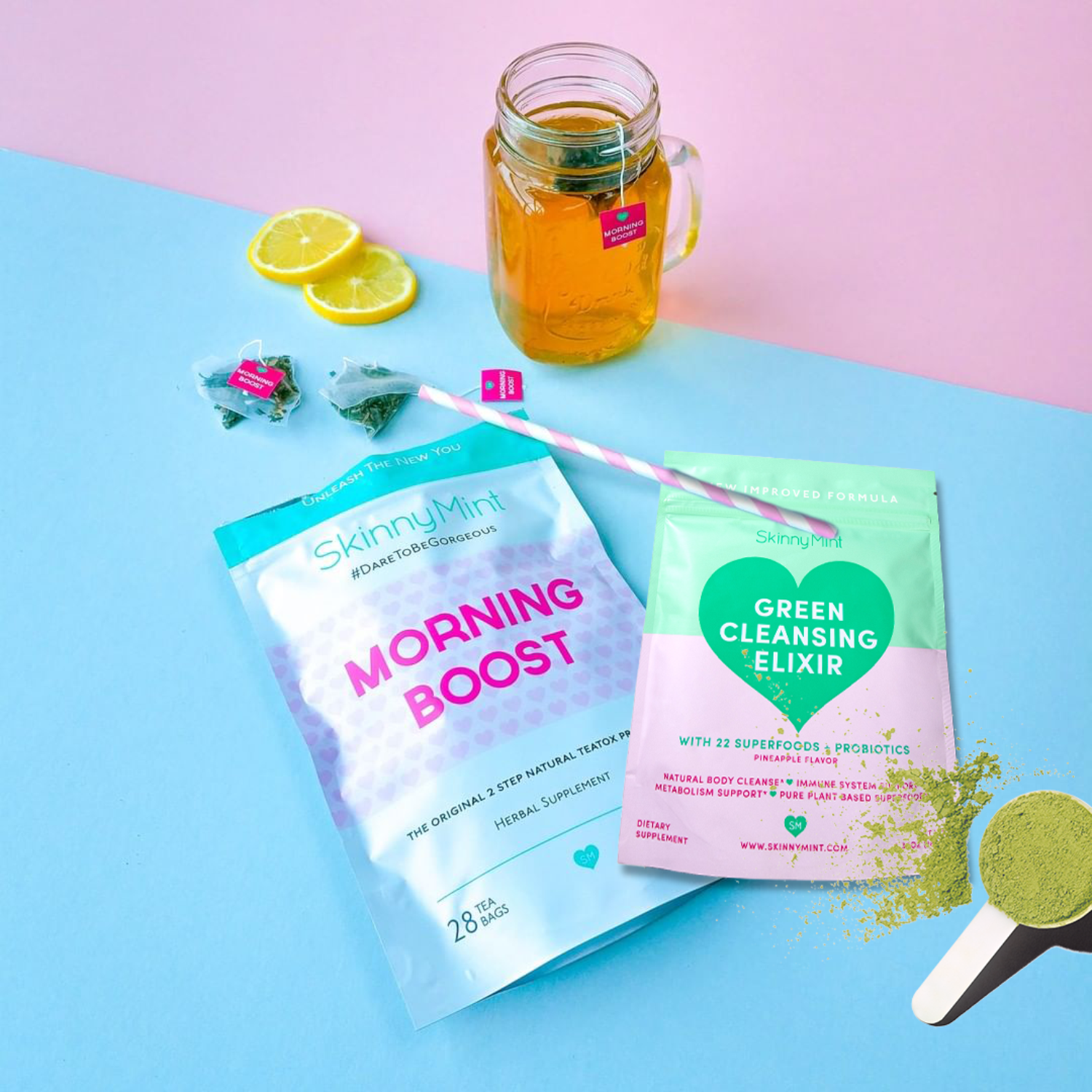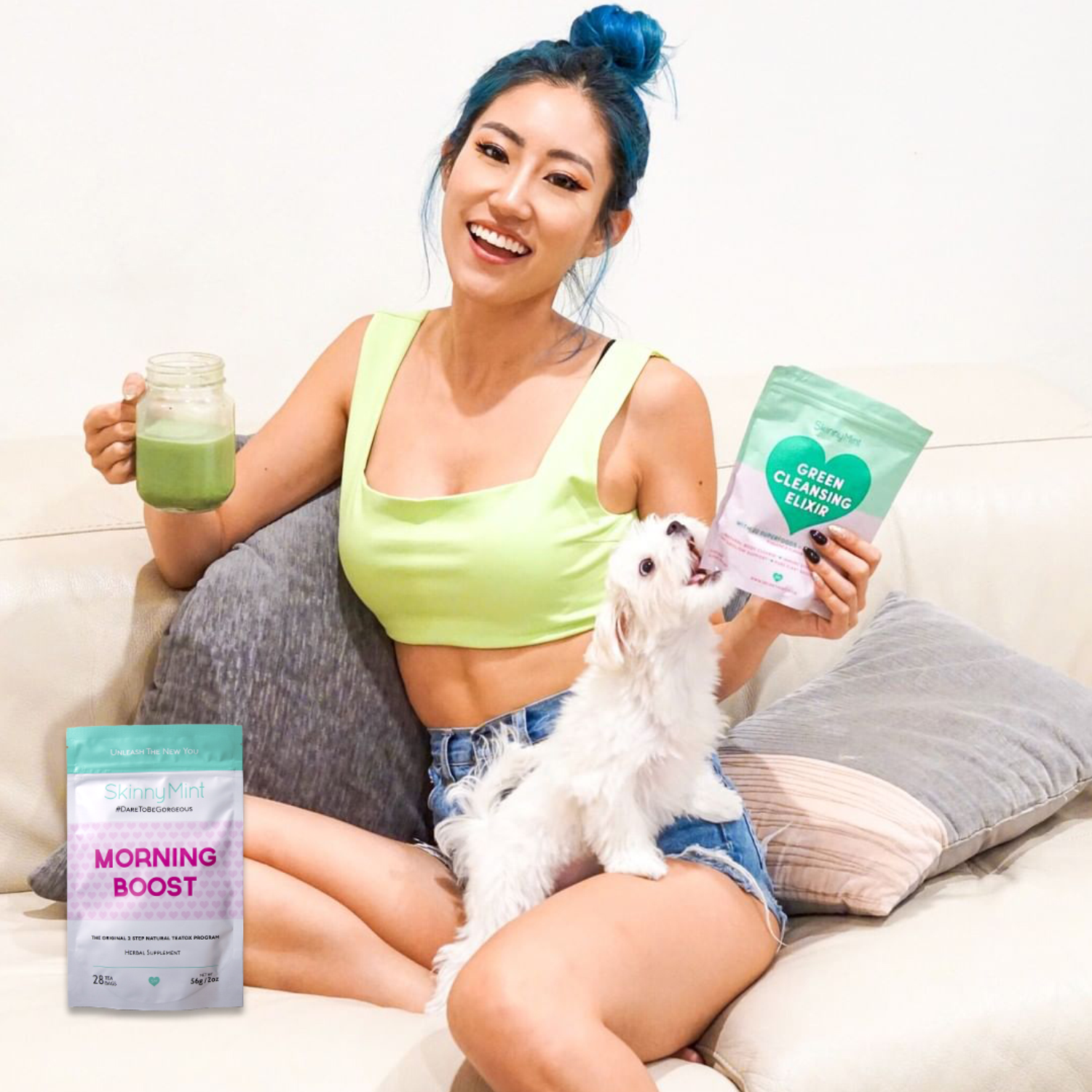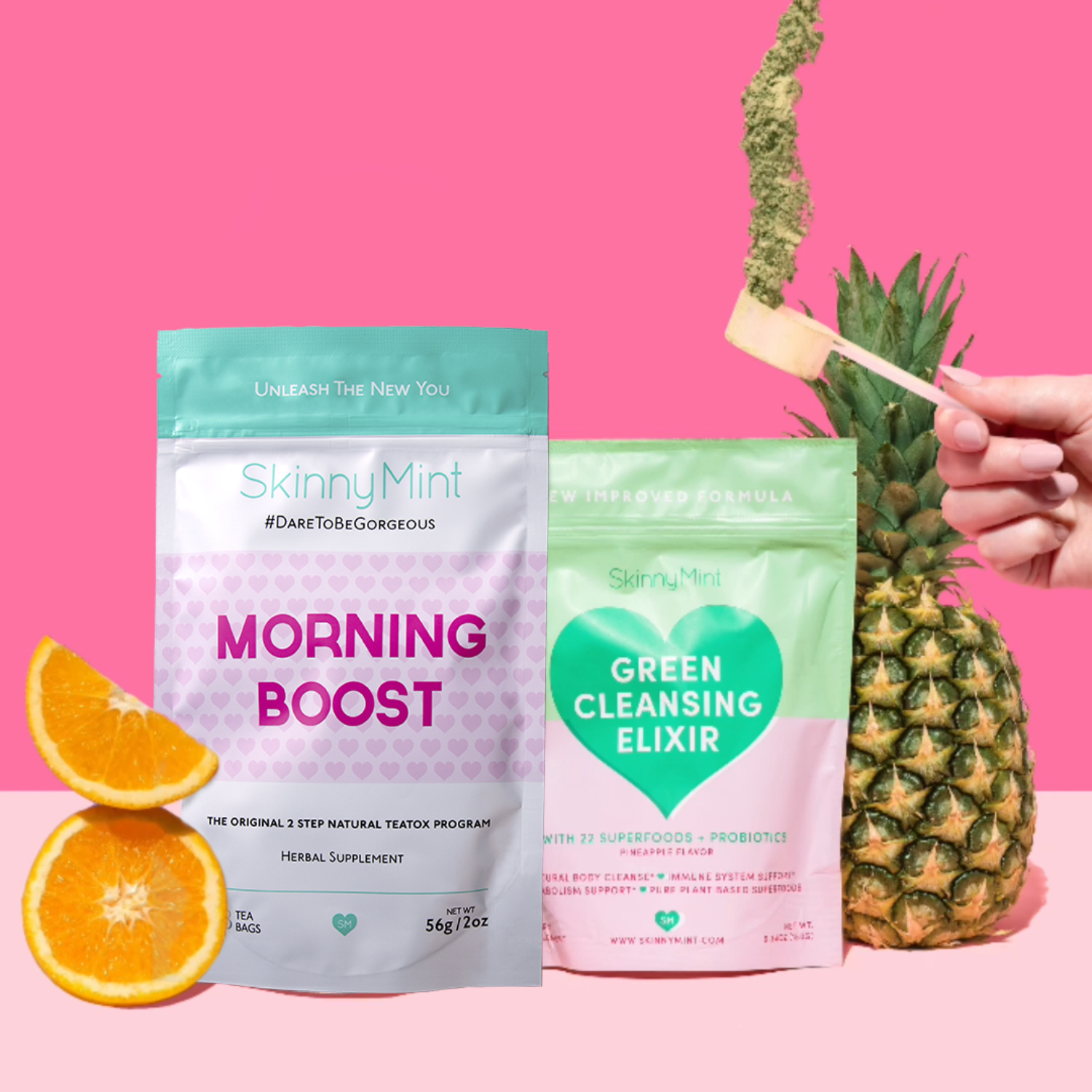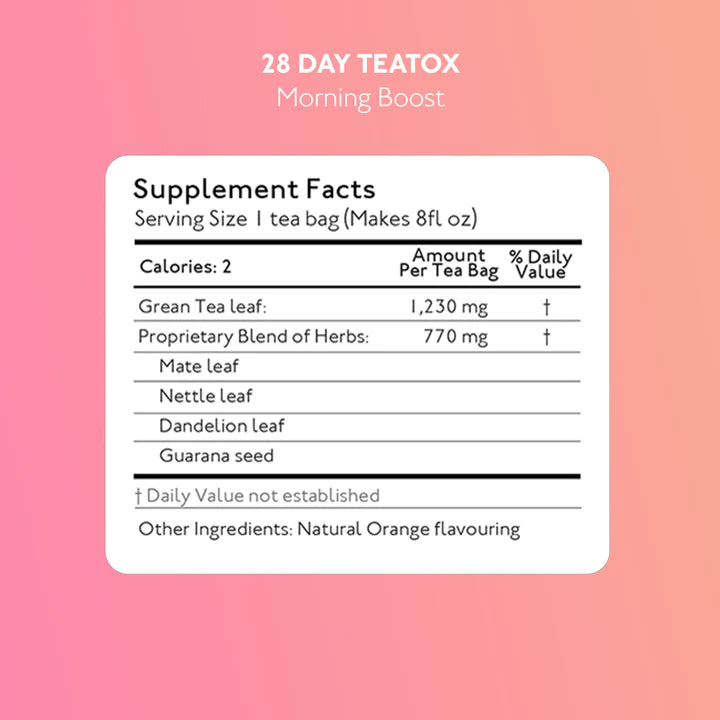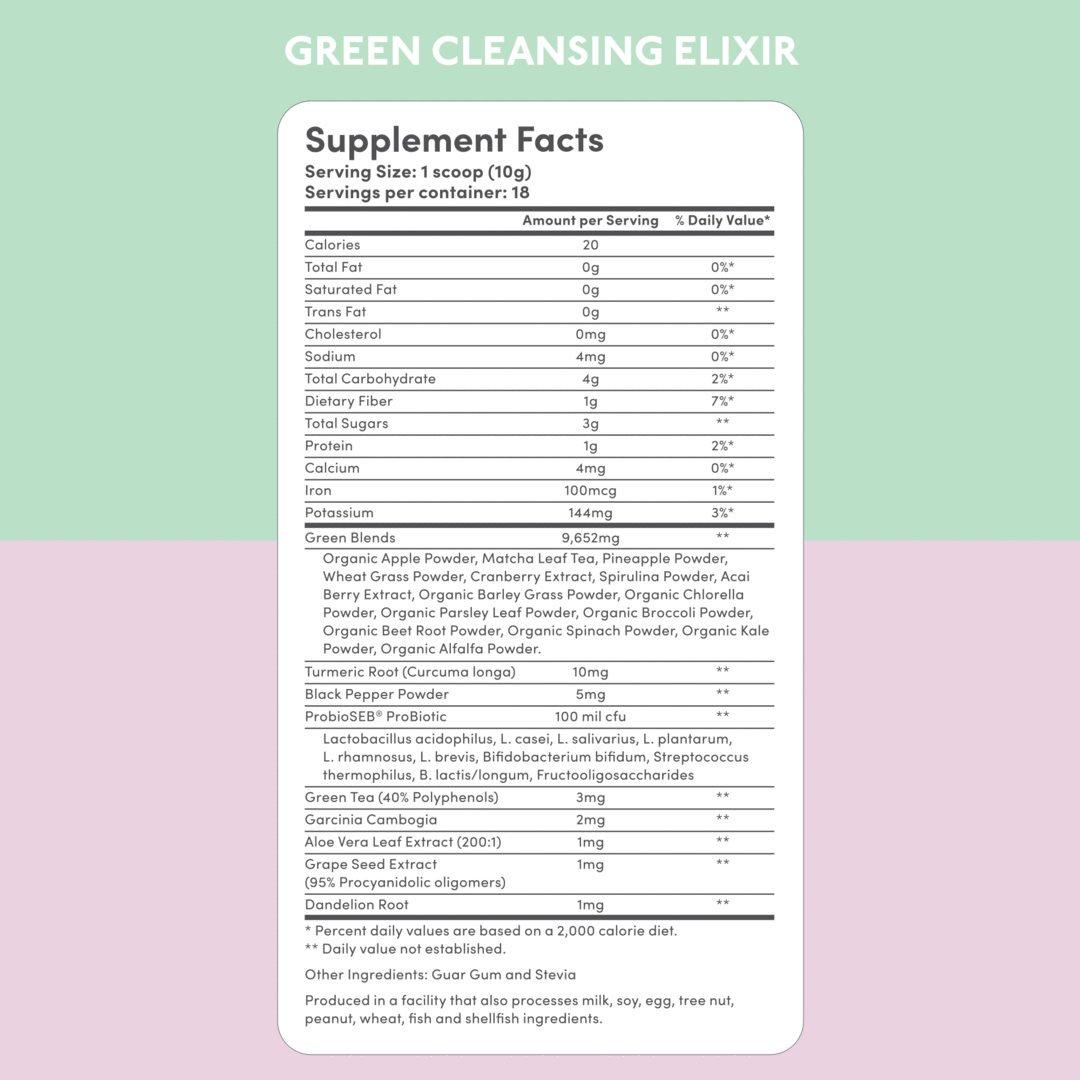 Benefits
Detox & Cleanse

Formulated with effective plant-based ingredients to support your body's natural detox process

Supports Your Nutrition

22 superfoods, superfruits and probiotics to support and maintain your nutrition

Support Your Immunity

Get over half of your recommended daily Vitamin C needs** conveniently

Gut Health Support

Probiotics help to support a healthy gut and digestion
FAQs
Are there any precautions I should take note of?

We recommend that you consult your medical practitioner before using our products if you are pregnant or breastfeeding. Those who have caffeine sensitivity should note that caffeine is present in both products.
Is there any caffeine?

Each serving of Detox Cherry Bomb contains about 70mg of caffeine from all-natural Green Tea leaves and Mate leaves, but it is still less than what you get in a standard cup of coffee.

Can I drink alcohol if I'm taking this bundle?

Alcohol contains mild toxins so it's better to avoid it while detoxing so you can see maximum results.
How it Works?

You will receive 2 packets of vacuumed sealed tea - Morning Boost tea (28 tea bags) and Night Cleanse tea (14 tea bags).


Step 1: Replace your morning coffee with a cup of Morning Boost tea
Step 2: Drink a cup of Night Cleanse tea every other night 30 minutes before you sleep

This tea should be consumed as part of a balanced diet. Seek professional advice before using if you are under medical supervision. Do not consume this tea if you are pregnant or breastfeeding. If symptoms such as nausea, vomiting or prolonged diarrhea occur desist use and consult your doctor.

This statement has not been evaluated by the FDA. This product is not intended to diagnose, treat, cure, or prevent any disease. Results may vary from person to person and are not guaranteed.
Shipping and Refunds
Real Customers, Real Results*
Recommended Routine
Here's a routine you can follow to maximize your results: