Tropic Tone Up
The ultimate 2 step tea detox program
Regular price

$40.90

Sale price

$33.20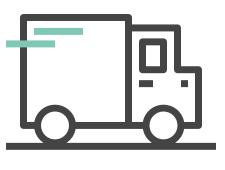 Fast, local delivery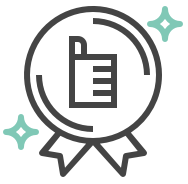 Over 2.5 million customers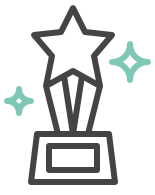 Money Back Guarantee
Revitalizing blend with a burst of tropical flavor

Supports post workout recovery naturally

Antioxidant boost from superfruits

Helps boost your energy levels
Ingredients

Green tea, Yerba mate, Guarana seed, Garcinia Cambogia, Beetroot, Hibiscus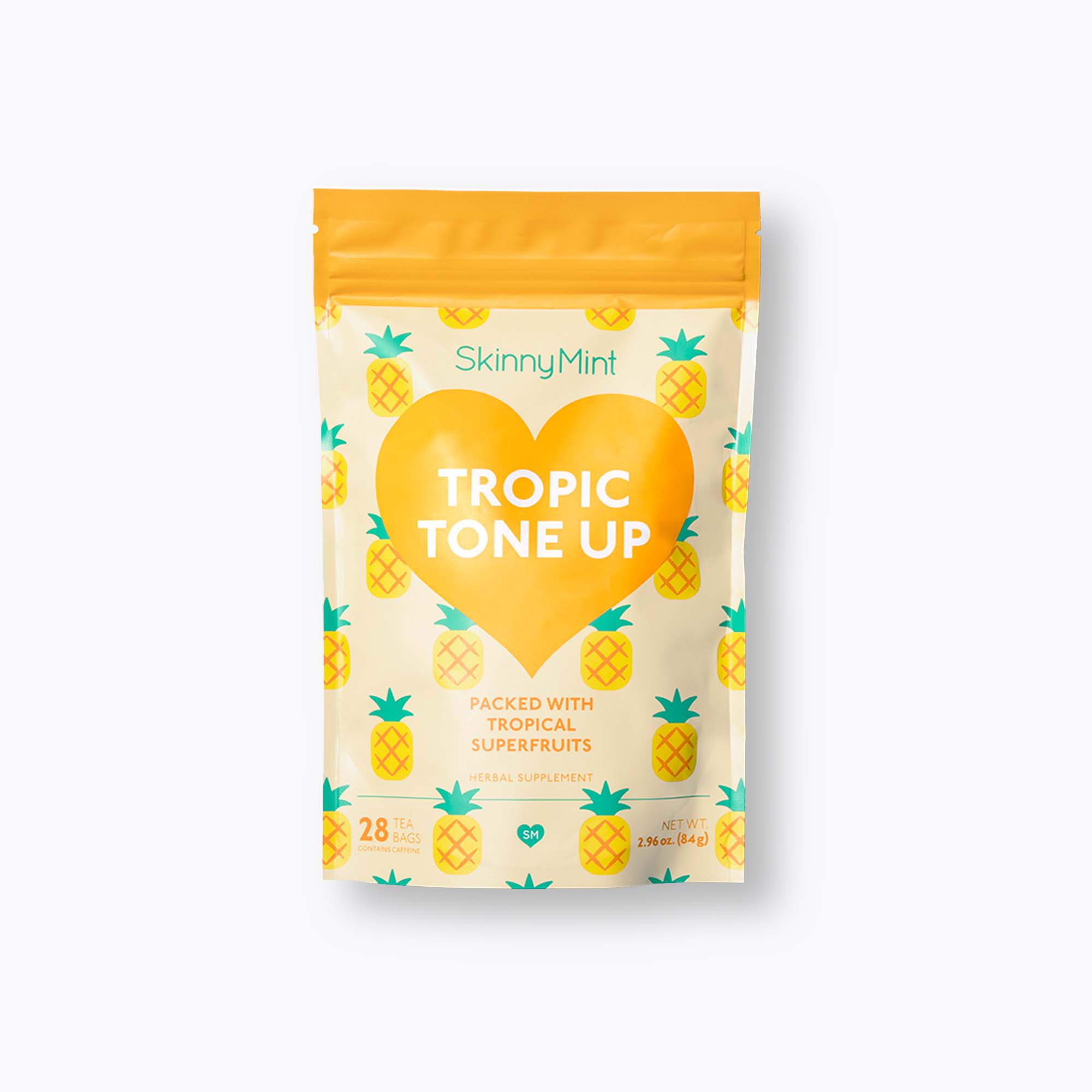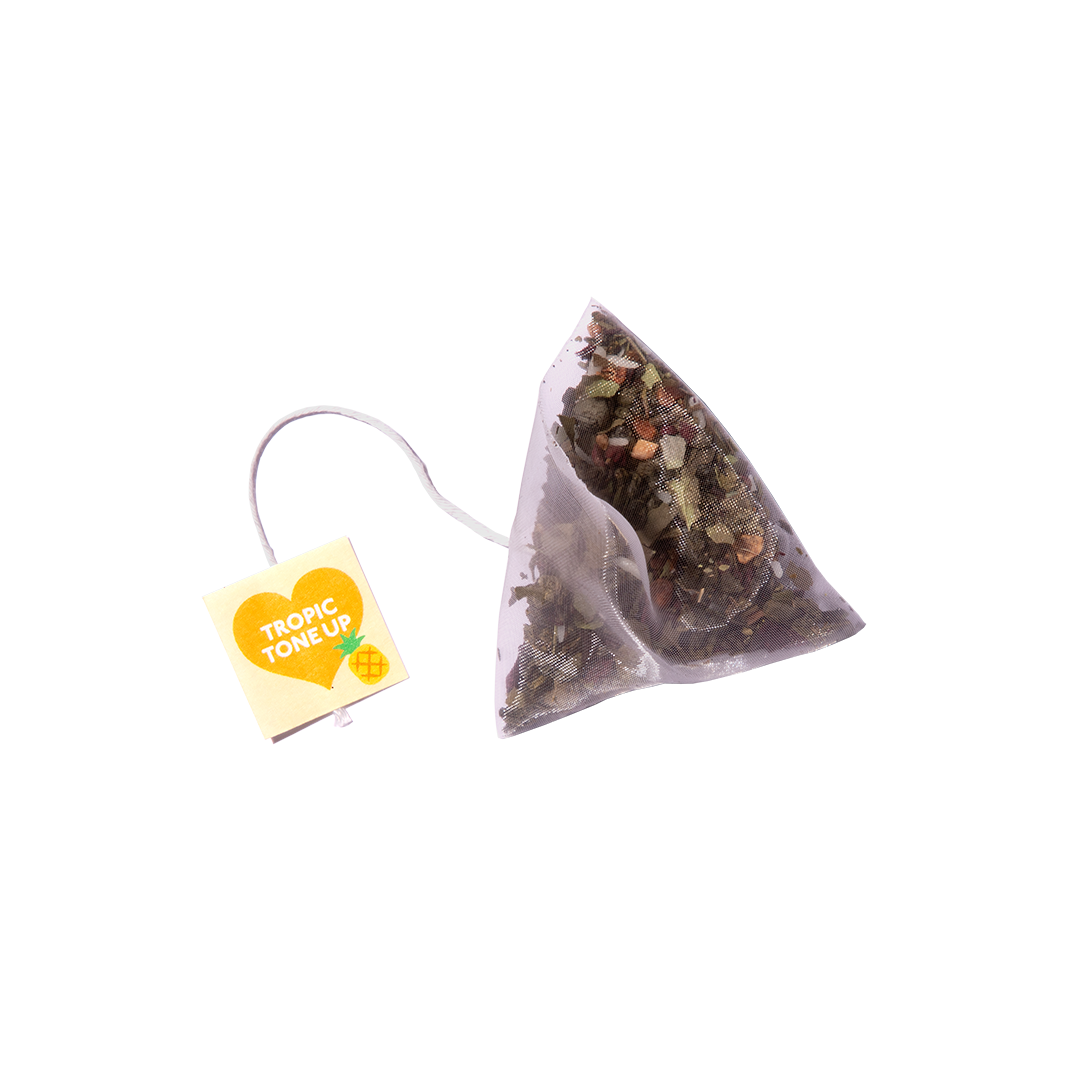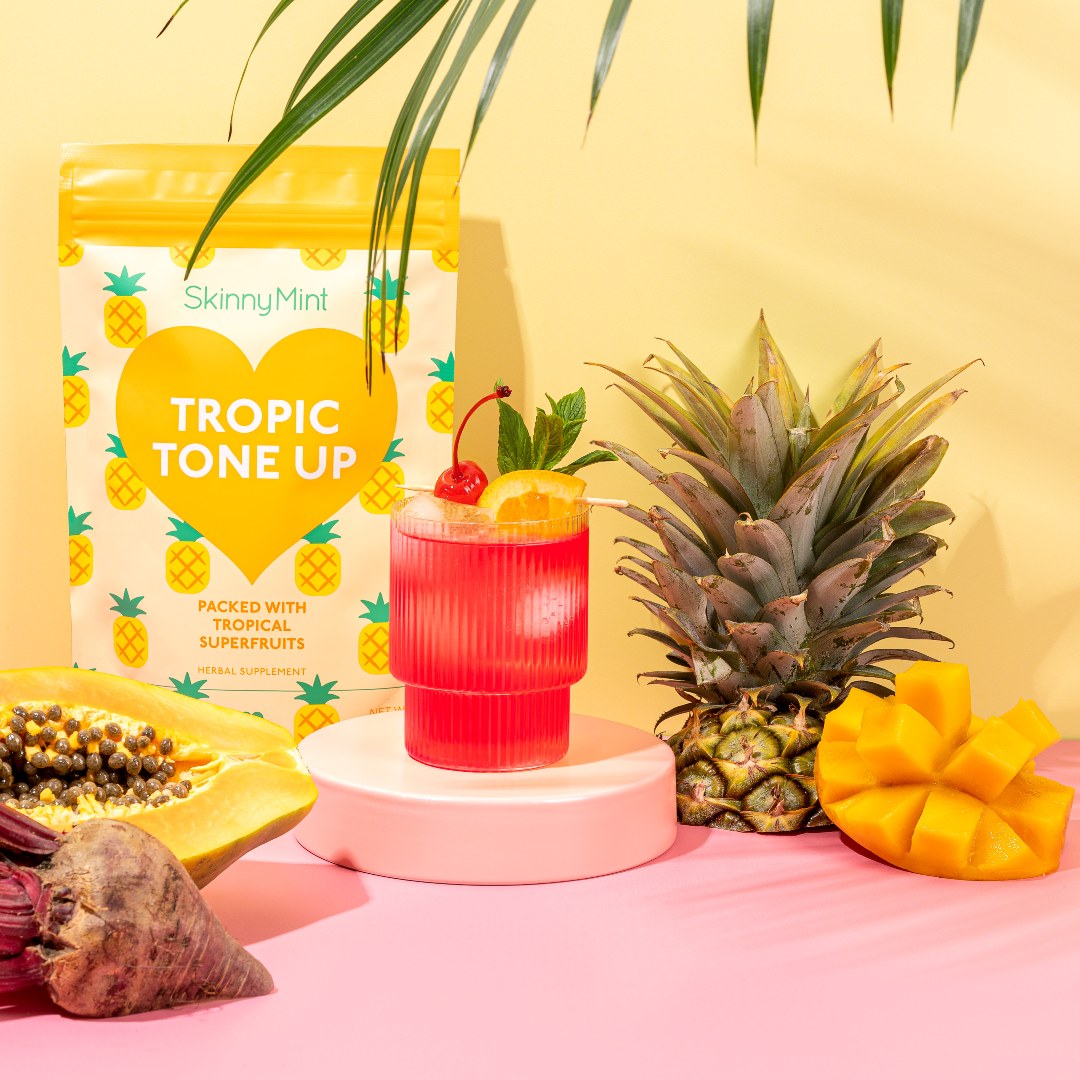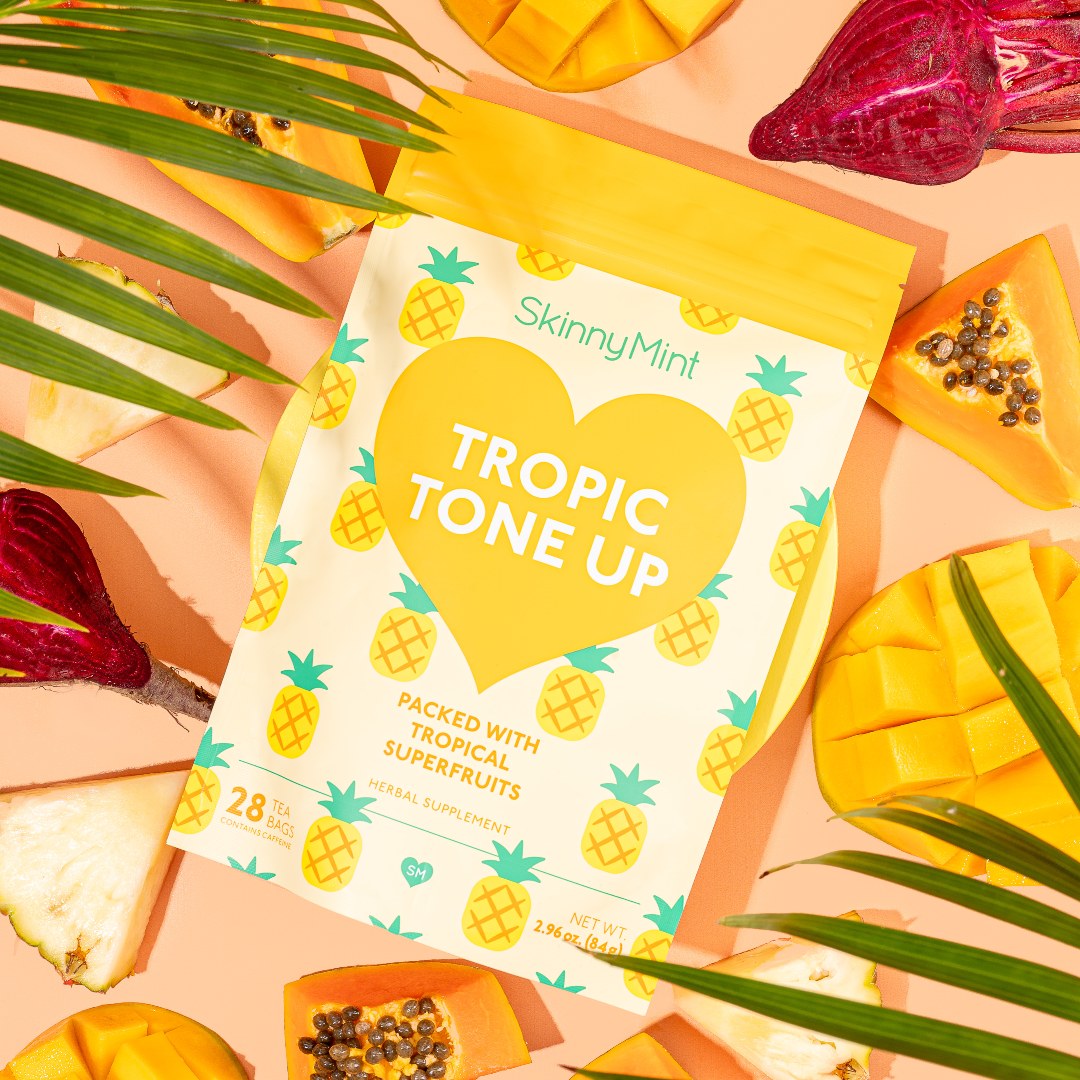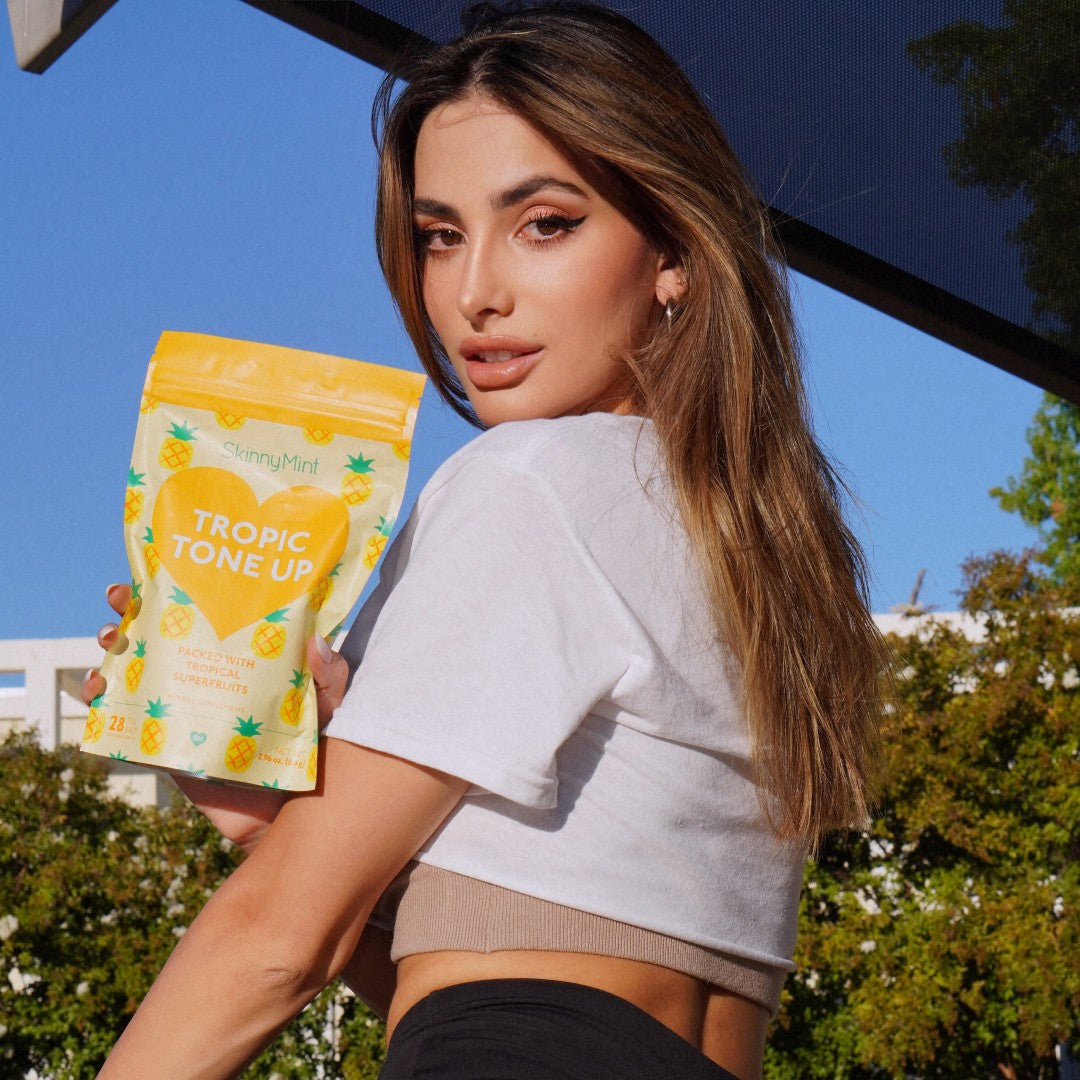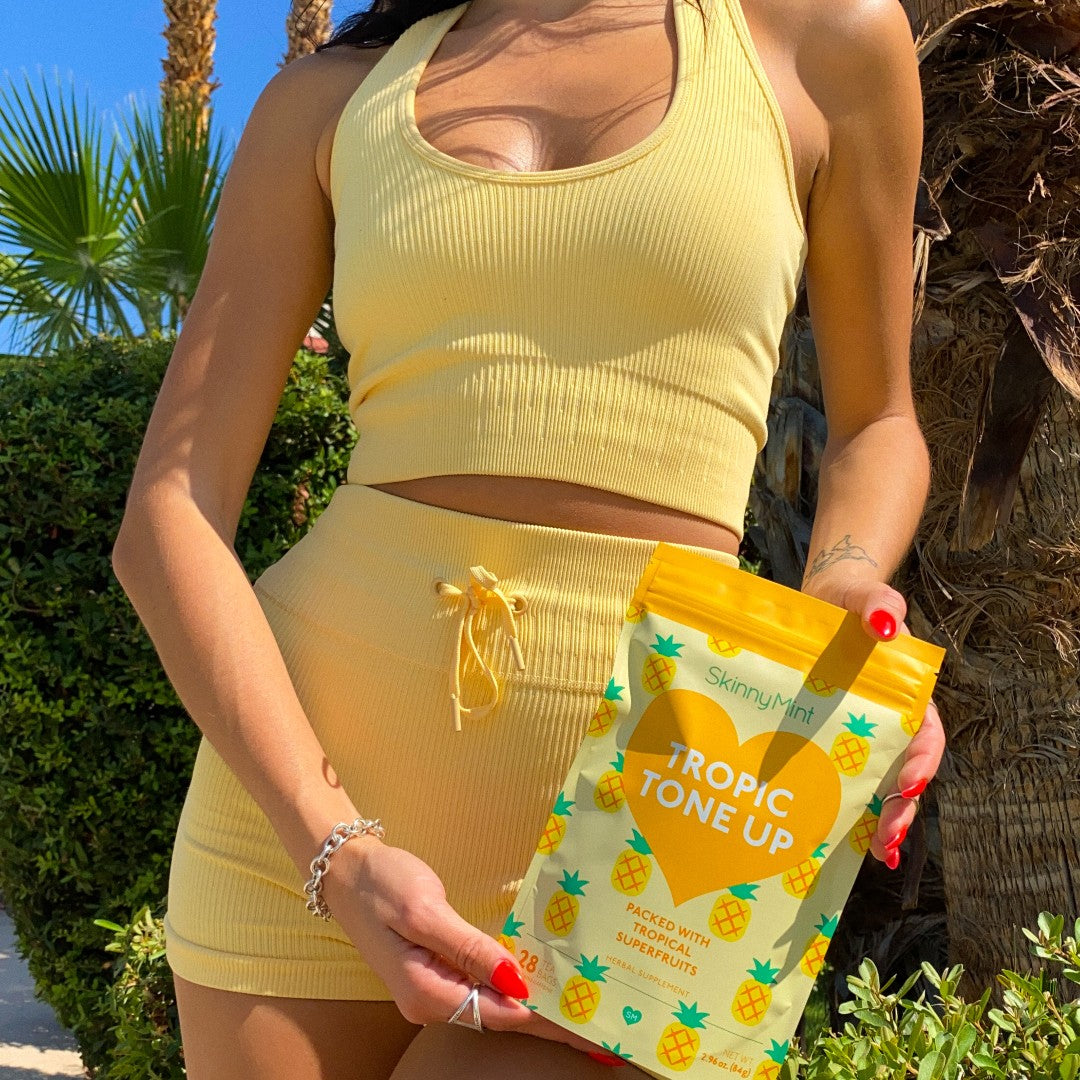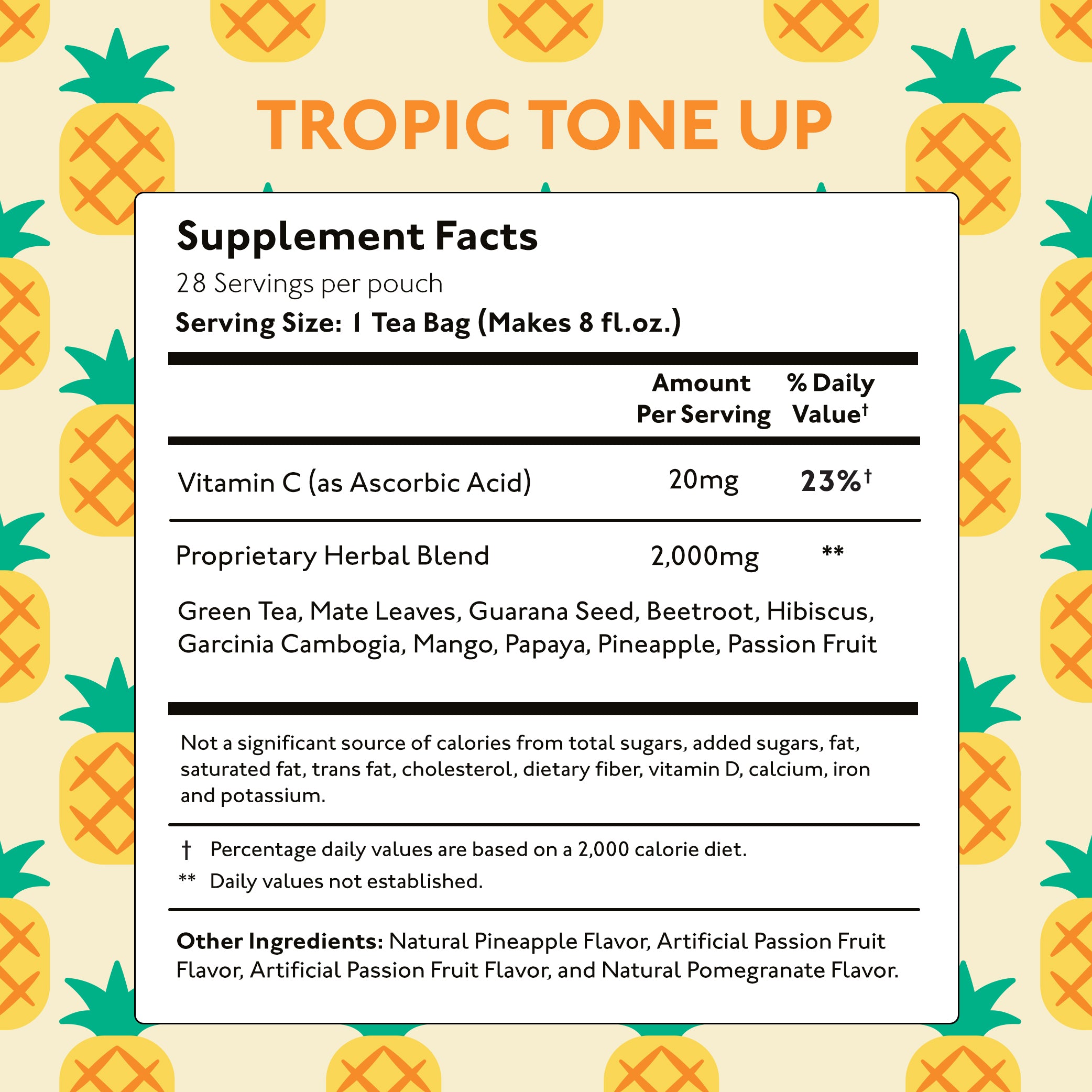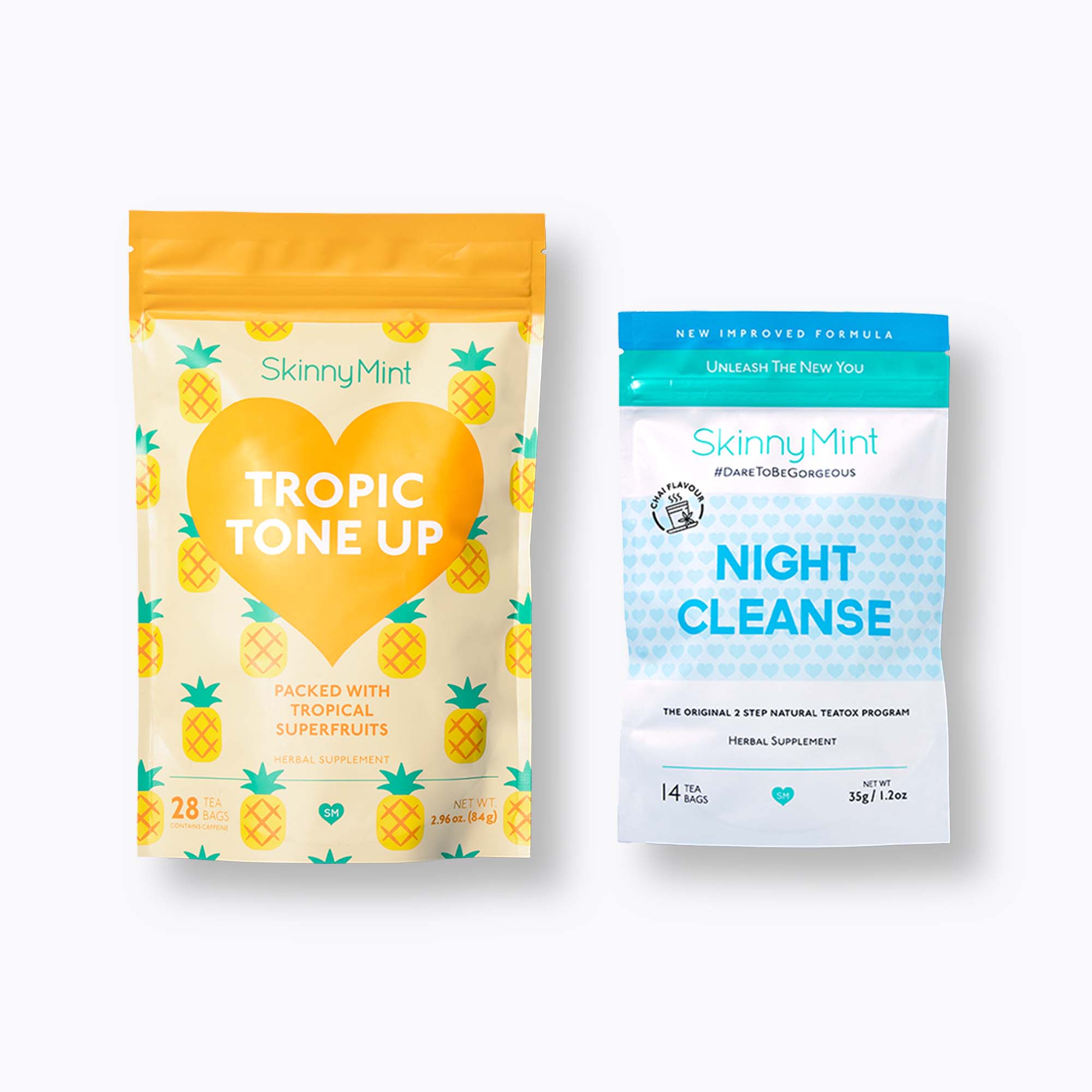 Benefits
Vitality Blend

Unique formula revitalizes with a tropical burst of flavor

Rich in Antioxidants

Get a boost of antioxidants from tasty, tropical superfruits

Natural Energy Boost

Replace your morning coffee with less caffeine than a standard cup of coffee

Helps Tone Up Your Body

Formulated with all-natural ingredients that support toning up during post-workout recovery
FAQs
Can I take Tropic Tone Up with other products?

Yes, absolutely. Our products are designed to work hand-in-hand to help you maximize your results.

For the ultimate antioxidant boost, pair it with Detox Cherry Bomb that is loaded with red superfruits. If your goal is to cut calories and tone up, pair it with our Gummies. A guilt-free treat that helps to curb cravings and is only 10 calories per serving.

If your goal is to detox, pair it with Night Cleanse. An all-natural blend that supports your body's natural detoxification when you are catching up on beauty sleep.
What is the difference between Tropic Tone Up and Detox Cherry Bomb?

Tropic Tone Up tastes like a tropical summer in a cup, while Detox Cherry Bomb is a refreshing burst of cherry. Tropic Tone Up contains ingredients that help to revitalize and support post workout recovery, while Detox Cherry Bomb contains ingredients to support your body's natural cleansing processes with each cup containing more than half your daily Vitamin C needs!
How it Works?

You will receive 2 packets of vacuumed sealed tea - Morning Boost tea (28 tea bags) and Night Cleanse tea (14 tea bags).


Step 1: Replace your morning coffee with a cup of Morning Boost tea
Step 2: Drink a cup of Night Cleanse tea every other night 30 minutes before you sleep

This tea should be consumed as part of a balanced diet. Seek professional advice before using if you are under medical supervision. Do not consume this tea if you are pregnant or breastfeeding. If symptoms such as nausea, vomiting or prolonged diarrhea occur desist use and consult your doctor.

This statement has not been evaluated by the FDA. This product is not intended to diagnose, treat, cure, or prevent any disease. Results may vary from person to person and are not guaranteed.
Shipping and Refunds
Real Customers, Real Results*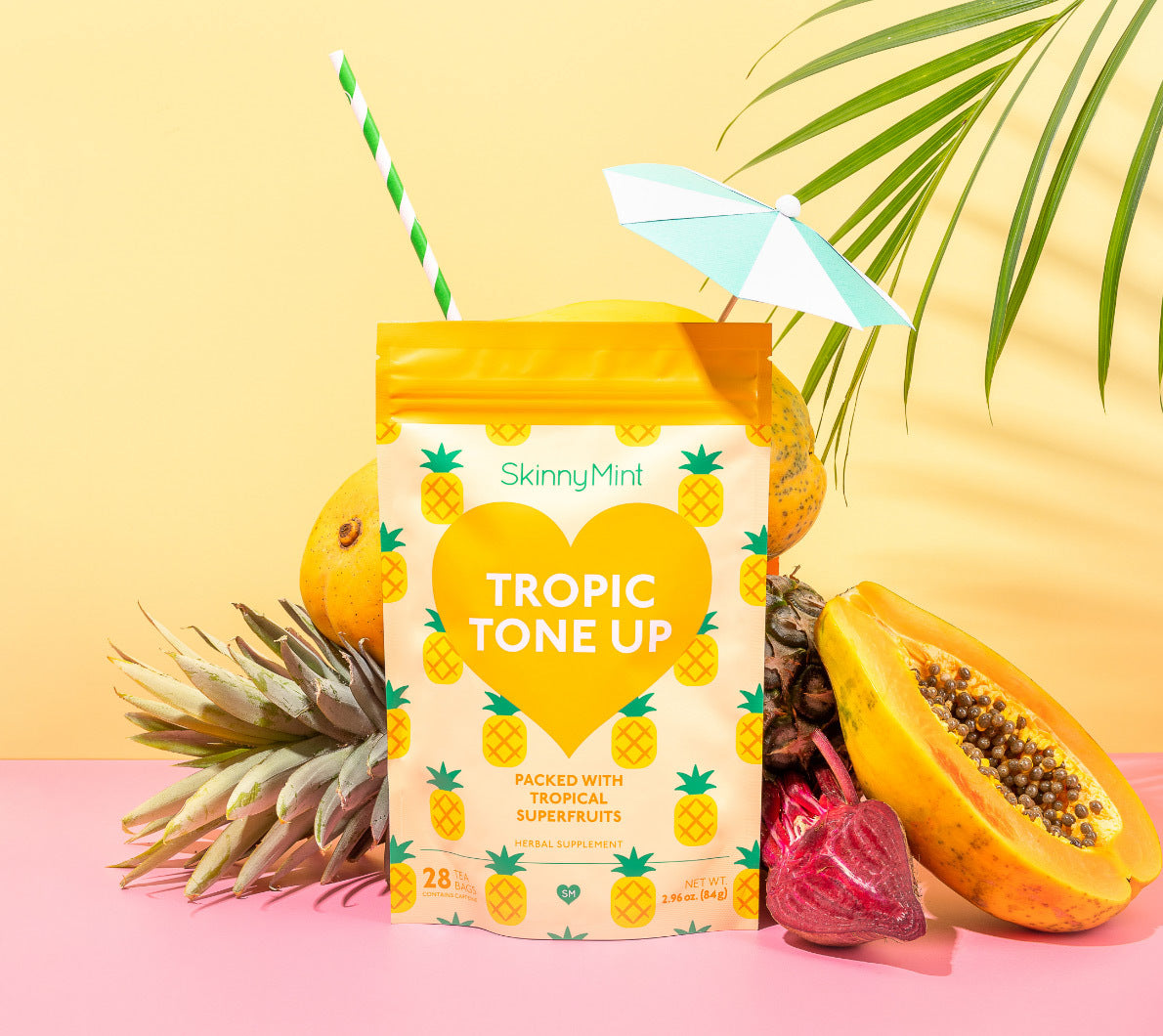 Do's & Don'ts
To maximize your results and support post workout recovery:
Do eat your meals regularly
Don't skip your meals
Do drink it after your workouts
Don't drink it after 4pm
Do go easy on the alcohol
Don't be too hard on yourself
Tropic Tone Up is not a diet or meal replacement. To maximize the effects of your tone up or detox goals, we recommend eating meals with lots of fresh fruits and greens, lean meat and whole grains.
Tropic Tone Up

All ingredients
Green tea, Yerba mate, Guarana seed, Garcinia Cambogia, Beetroot, Hibiscus